Since I went to Kyoto when I was a university student, I often went back Kyoto. I always used Tarocafe to stay. But I'm not like that person who likes sightseeing temples and shrines so that Kyoto even has a lot of those beautiful places, I didn't go there after I've gone Kyoto first or second time.
Why I go to Kyoto is I like people who I met, but not only that also there are many interesting places for me, for example cafes, Kyoto also has developing cafe culture, called "Kissa Bunka". So a lot of cafe are in Kyoto. I've gone to there to go around cafes. I'm wanna show you my favourites cafes here. You already might know them because those are famous cafes I believe!
This cafe is on the mountain called "Mt. Yoshida (吉田山)" near Kyoto university, so you should climb to go there but don't worry, it's really tiny mountain you'll think it's not mountain but hill.
The building is a very old Japanese style house. And it has quite a beautiful viewing. It's a nice place to hike and take a rest.
I often go to this cafe, called Elephant Factory Coffee. I like this coffee, it tastes better. Funny thing is it's hard to go there first time because there is it at the innermost place on the load and second floor of the building.
So I feel here is my secret place, but actually this cafe is so popular and many people there.
And it's at centre of Kyoto, near Kiyamachi st(木屋町通). You can use here to wait your friends, or spend your time till having dinner.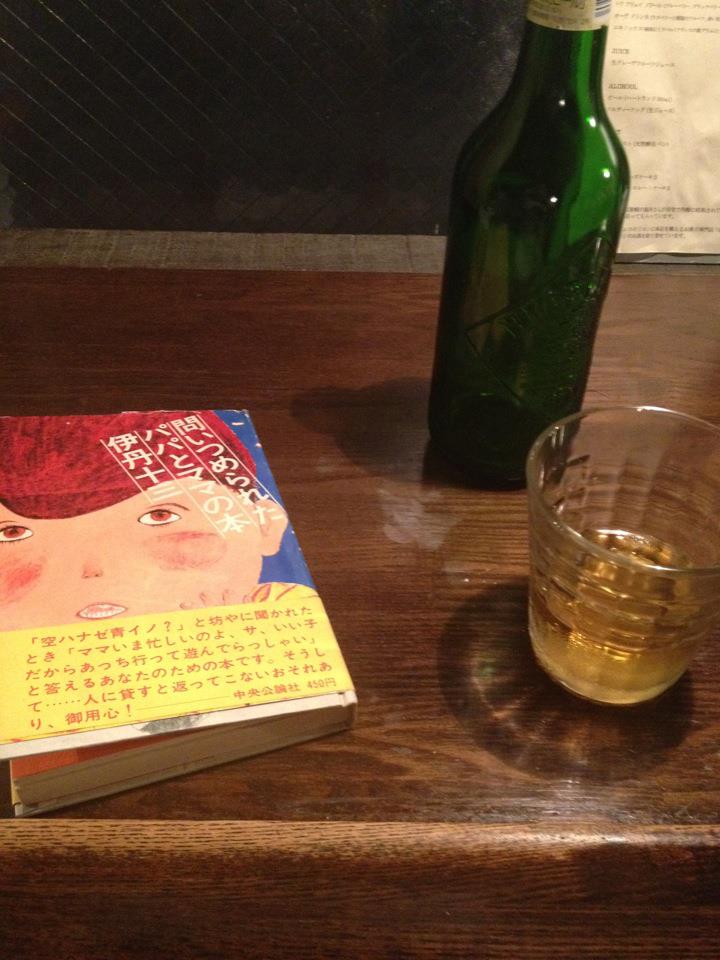 It was in the cafe but ohhh I didn't drink coffee.lol
This cafe is so homely place, you can stay with "Kotatsu" in winter which is a traditional Japanese table with an electric heater underneath and cozzy blanket. And nice to have lunch, it has healthy and asian taste lunch.
This is the coolest secret neon cafe. You never get there by chance. It's in residential area of north and east side from centre Kyoto. It's actually cafe-bar so you'll have fun both of time.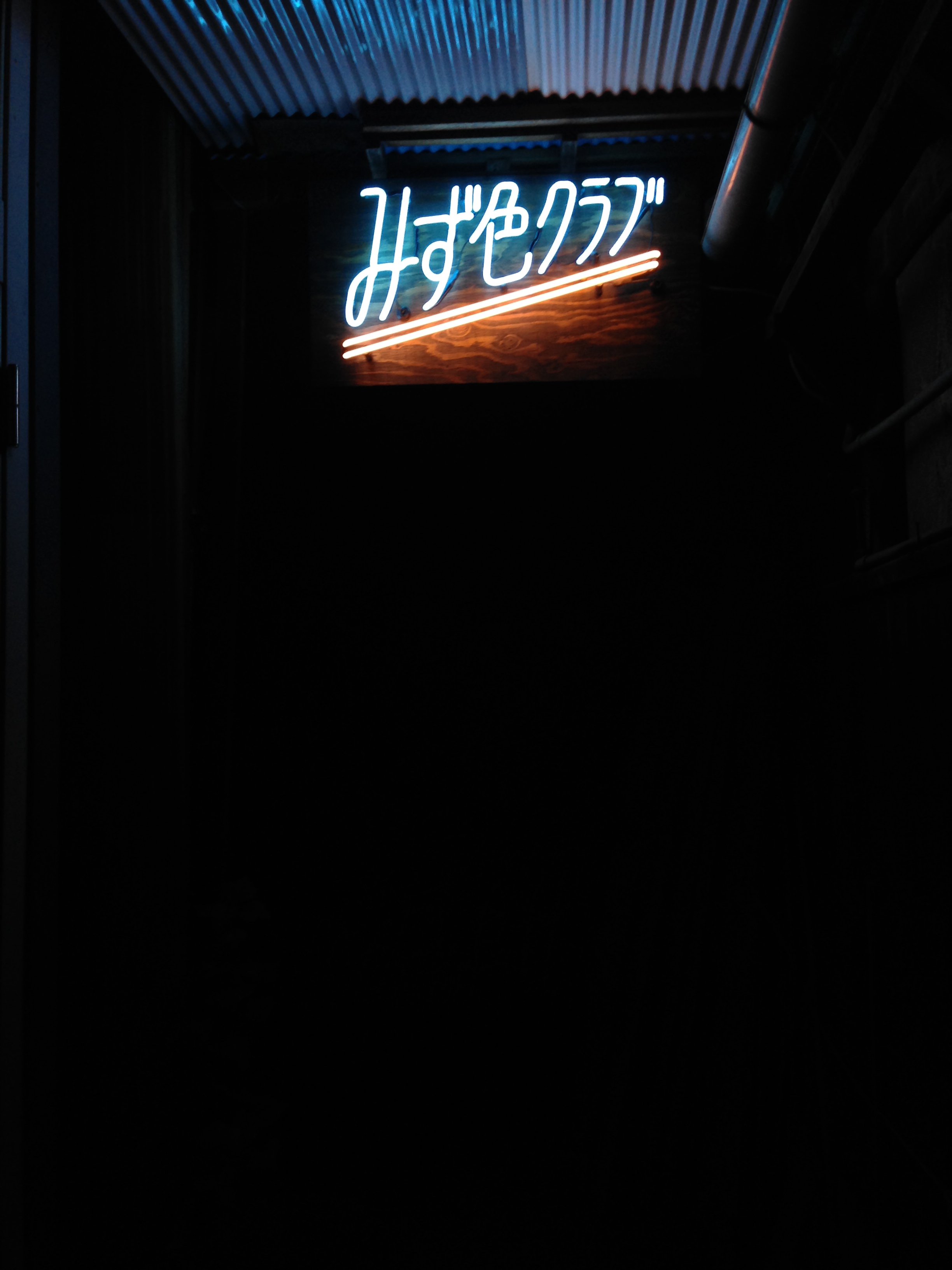 There are more interesting cafes in Kyoto, and let me know if you have your favourite one!