You should have one or more experiences that changes your life in a better way. More or less, it's because of meeting with someone.
When I was a university student, I joined a photograph club which only used black and white film. It cool hey? And there was a dark room to develop photo. So I often went to different places to take pictures.
Before spring vacation, I was planning to go on a long trip. It happened so sudden, I found such a cool youth hostel when I was reading a trip magazine in a hair salon. There was the picture for the hostel in the magazine, It looked like so old and tradition Japanese style house. And half of the wall was covered with ivy. The hostel was in Kyoto so I decided to go there for my trip. I was attracted to it.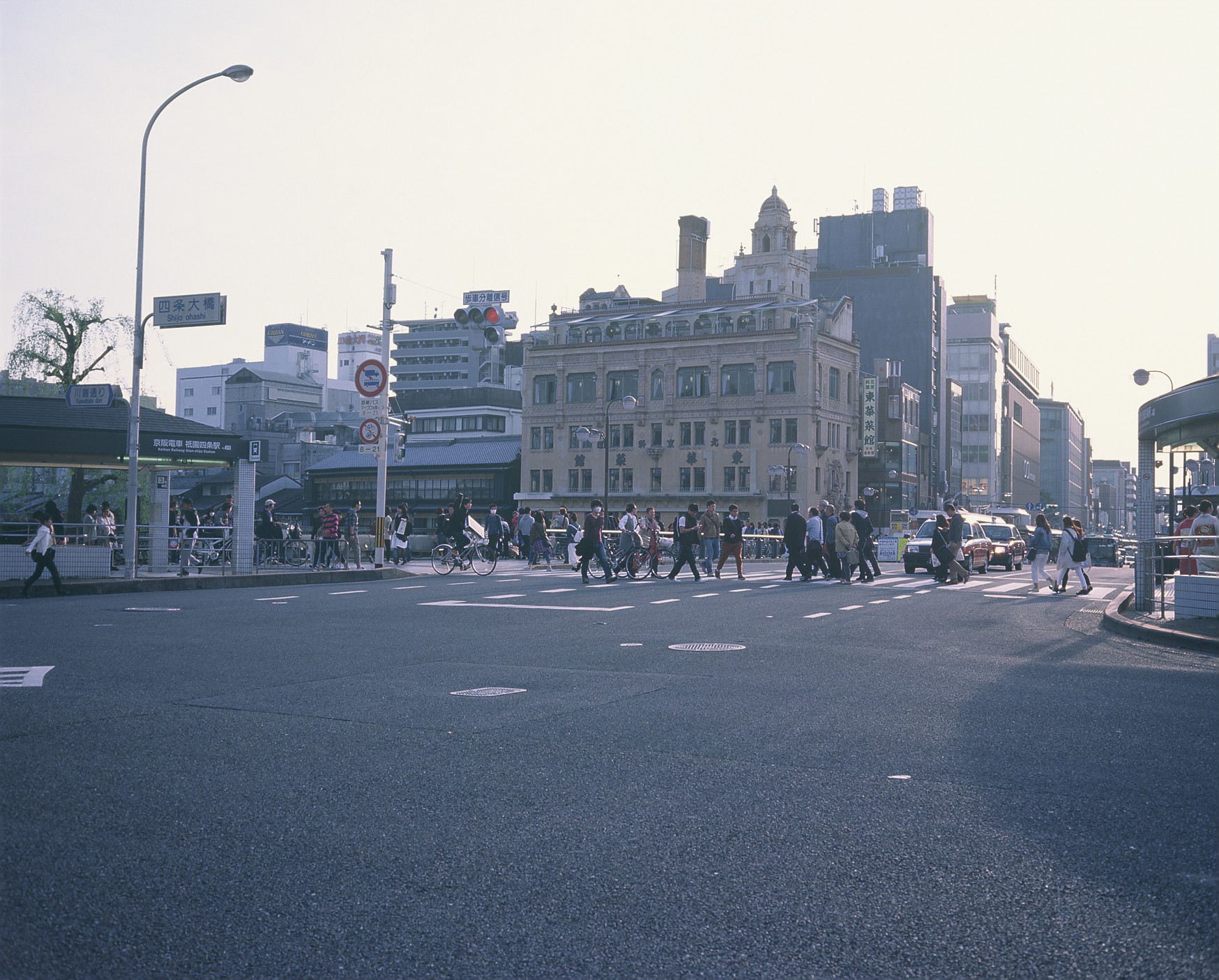 Everything was new to me, travelling alone, staying youth hostel and meeting interesting people who knew an things what I didn't know. It was the adventure for me.
As well as this, I'm attracted to all of Kyoto, particularly the people who live in there.
But honestly, that was my first time when I became friends by myself. I was a student so that I made my friends naturally in my school without no effort. Because the desk of my friend was next of me, something like that.
You cannot choose your hometown, it means hometown is given place, and Kyoto is not for me, but I go there and I spread my place. It doesn't mean someone gave me the place but I chose it. That's why I love the place and I want to go back there!
I do love the youth hostel so that I helped to build the website.